The XEN Create Difference
Never use a stock image again
The

tedious process

of finding stock images
Imagine this: you're eagerly looking for the perfect stock photo to enhance your brand's visual appeal. But as you explore different design subscription services, you soon realize a frustrating truth. Most of them rely on the same common and overused stock images that lack originality and fail to capture your brand's essence.
The process becomes an uphill battle as you spend countless hours sifting through numerous options, trying to find that one elusive image that truly aligns with your brand. And if you're working within a budget, the limited selection of affordable stock images only adds to the challenge. It's a tiring journey, constantly seeking that unique visual gem amidst a sea of mediocrity. Isn't it time to break free from the ordinary and discover a design solution that understands the importance of originality and uniqueness?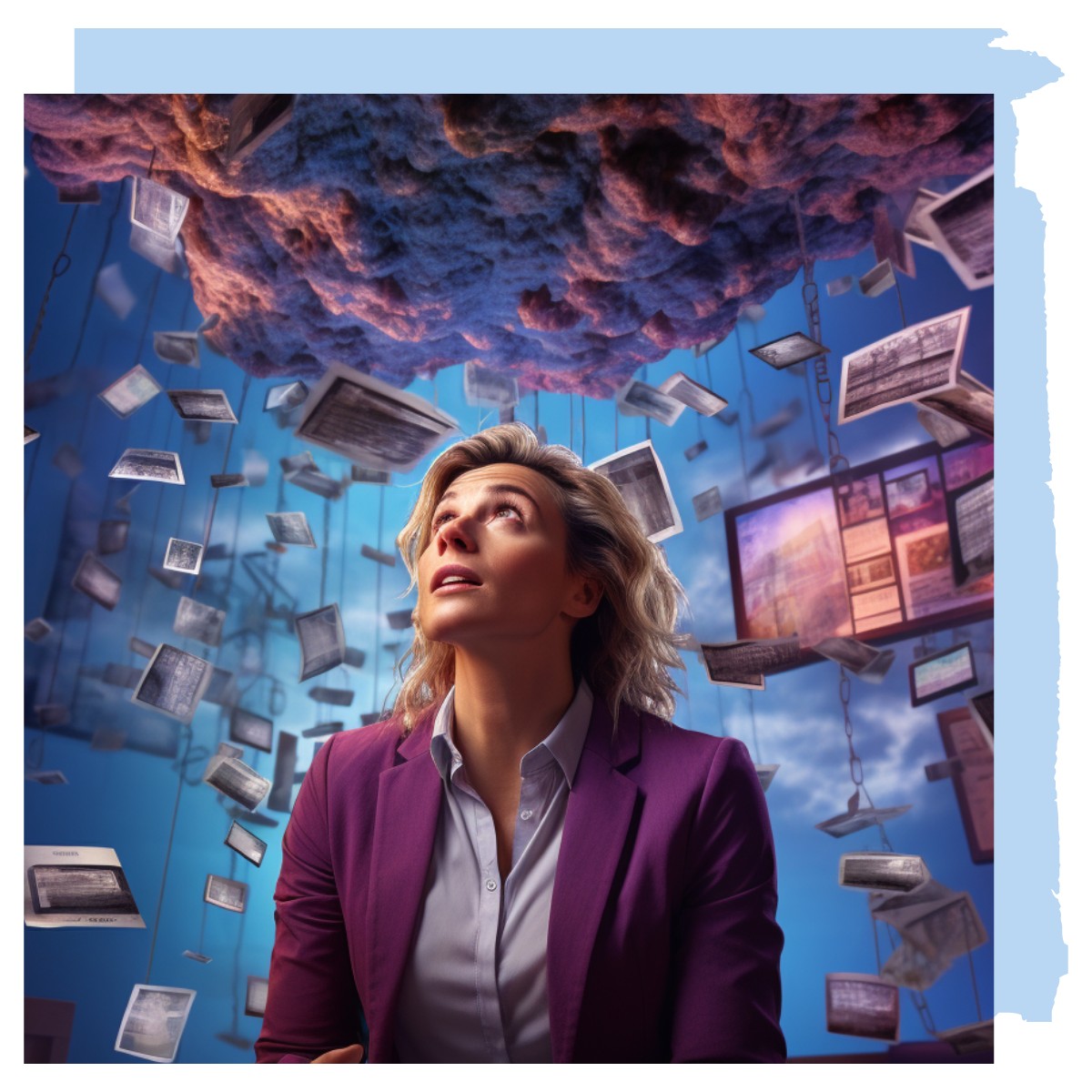 Break free from the ordinary and

never use a stock image again
At XEN Create, we have harnessed the power of AI and cutting-edge tools like Midjourney to create breathtaking custom images that perfectly align with your unique brand. We don't just dabble in these tools; we wholeheartedly embrace them and expertly utilize their capabilities to deliver exceptional visual experiences. No more settling for generic visuals.
With XEN Create, you retain full ownership of all the images, videos, and assets crafted exclusively for your brand. It's time to unlock a new realm of visual creativity and leave stock images behind.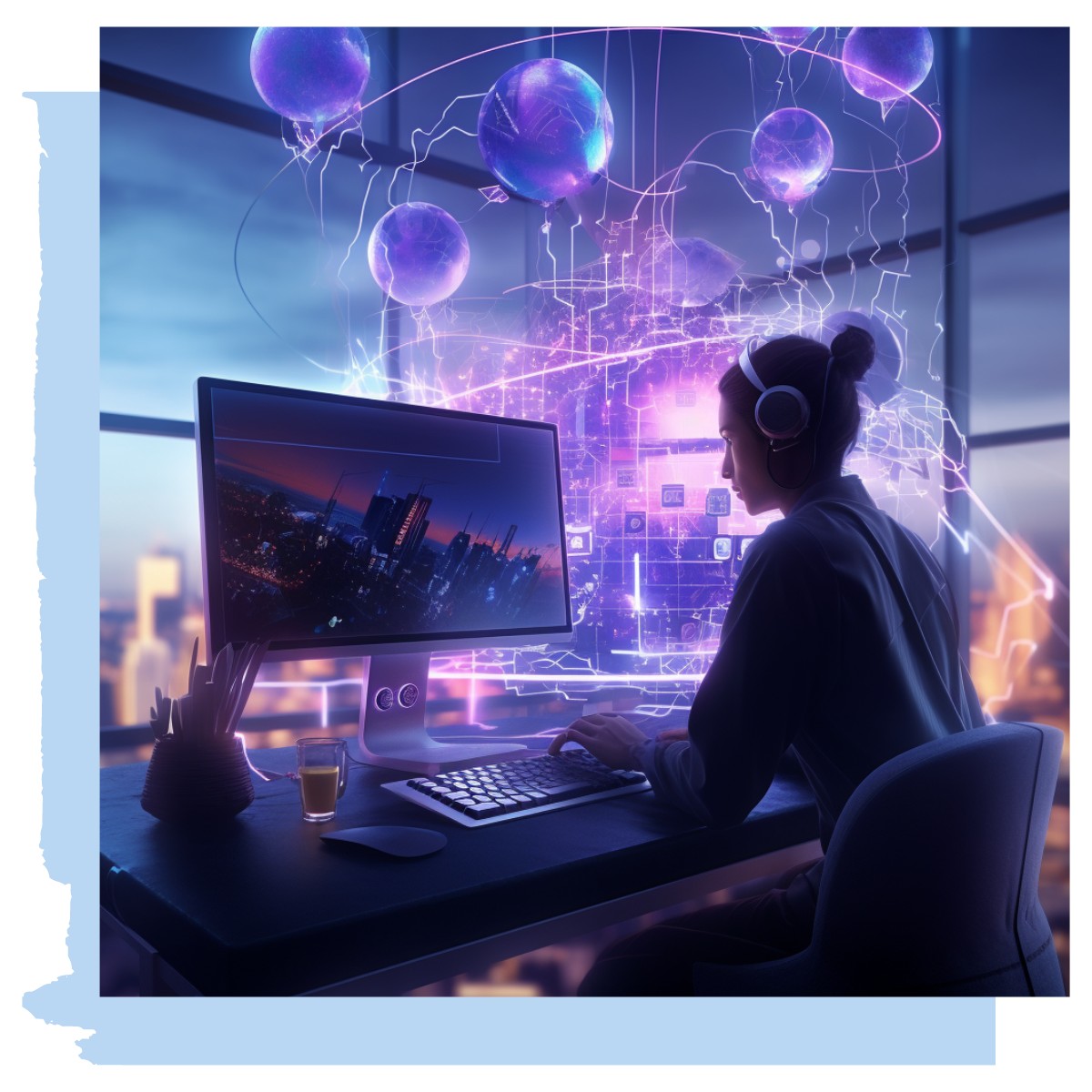 Trusted by

leading brands