Overflow for internal design teams
Is your design team

feeling overwhelmed?
In the fast-paced world of business, there are times when your internal design team needs an extra set of hands. As demand surges and deadlines loom, the workload can become overwhelming. Your team is already dedicated and talented, but they can only do so much within their capacity.
It's during these busy periods that you realize the importance of having additional design support to maintain the quality and timeliness of your brand's visual assets. It's a common challenge faced by companies, and finding a solution becomes crucial to keep up with the demands of a dynamic market.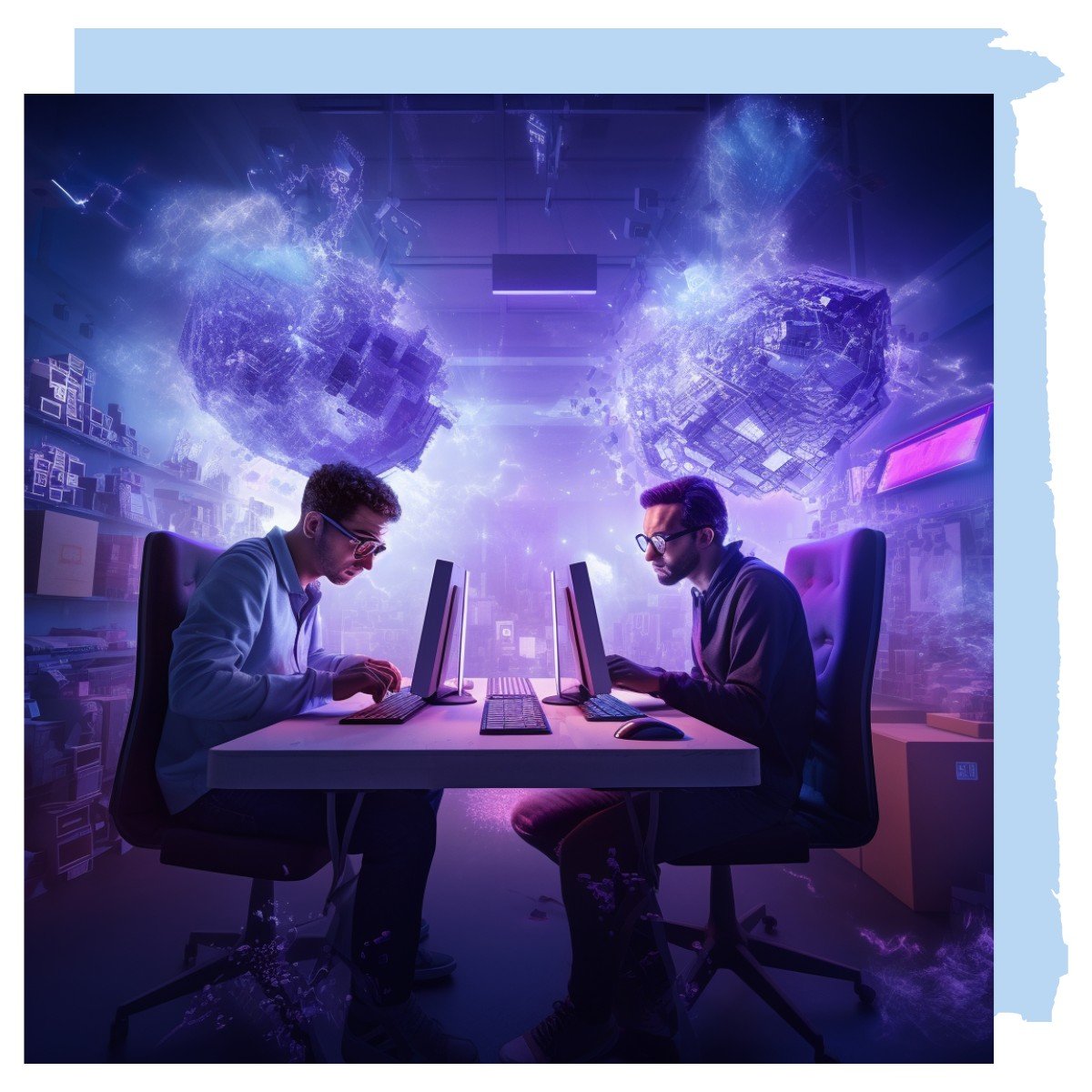 Get the design support you need with

XEN Create
In the midst of those demanding times, XEN Create is here to provide the additional design support your team needs to thrive.
Our dedicated experts seamlessly integrate with your internal design team, offering the extra set of hands required to meet deadlines and deliver exceptional visual assets. We understand the importance of maintaining consistency and cohesiveness, which is why our approach revolves around fitting in with your existing brand guidelines. By working closely with your team, we ensure that our designs align perfectly with your brand's identity, resulting in a seamless and unified visual presence across all channels.
With XEN Create as your design partner, you can navigate the busiest periods with confidence, knowing that your brand will always shine with creativity, quality, and timeliness.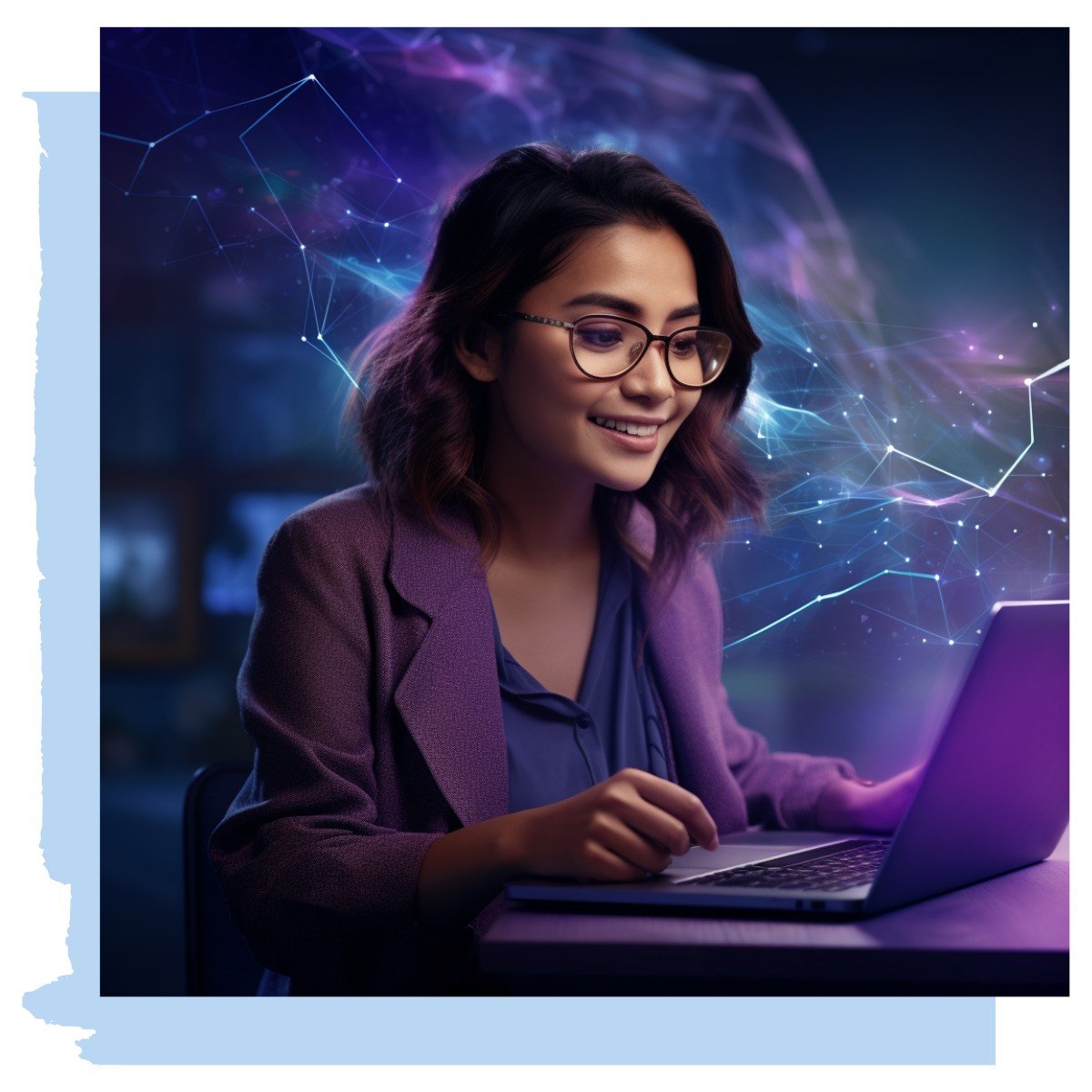 Trusted by

leading brands