The XEN Create Difference
Rapid Response
The agony of

uncertain turnaround times
When you work with typical design subscription services, something as simple as requesting a slight tweak can turn into a time-consuming ordeal. Instead of receiving immediate adjustments, you find yourself waiting in a never-ending queue, hoping for a response that may take longer than expected.
Sure, the turnaround times might have improved for some services, but they still fall short when it comes to addressing those quick five-minute changes you need. It can be incredibly frustrating when you're pressed for time and just want a swift outcome.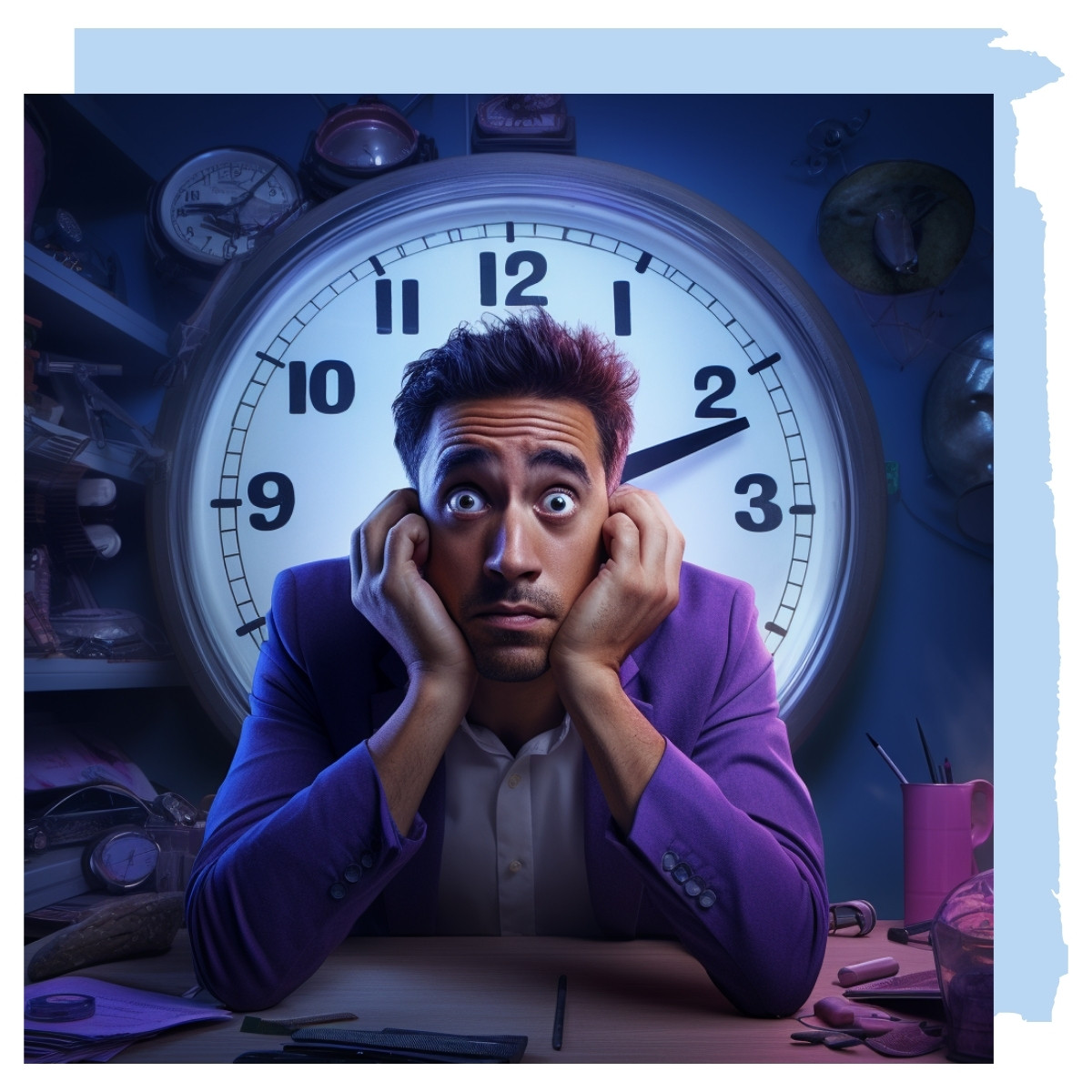 Experience

rapid response

and design tweaks
At XEN Create, your designer feels like an integral part of your team, always ready to make those small adjustments without delay or hassle.
XEN Create offers a solution that prioritizes efficiency and responsiveness, ensuring your requested changes are promptly handled. Avoid the frustrating waiting game and embrace a design service that puts your needs first.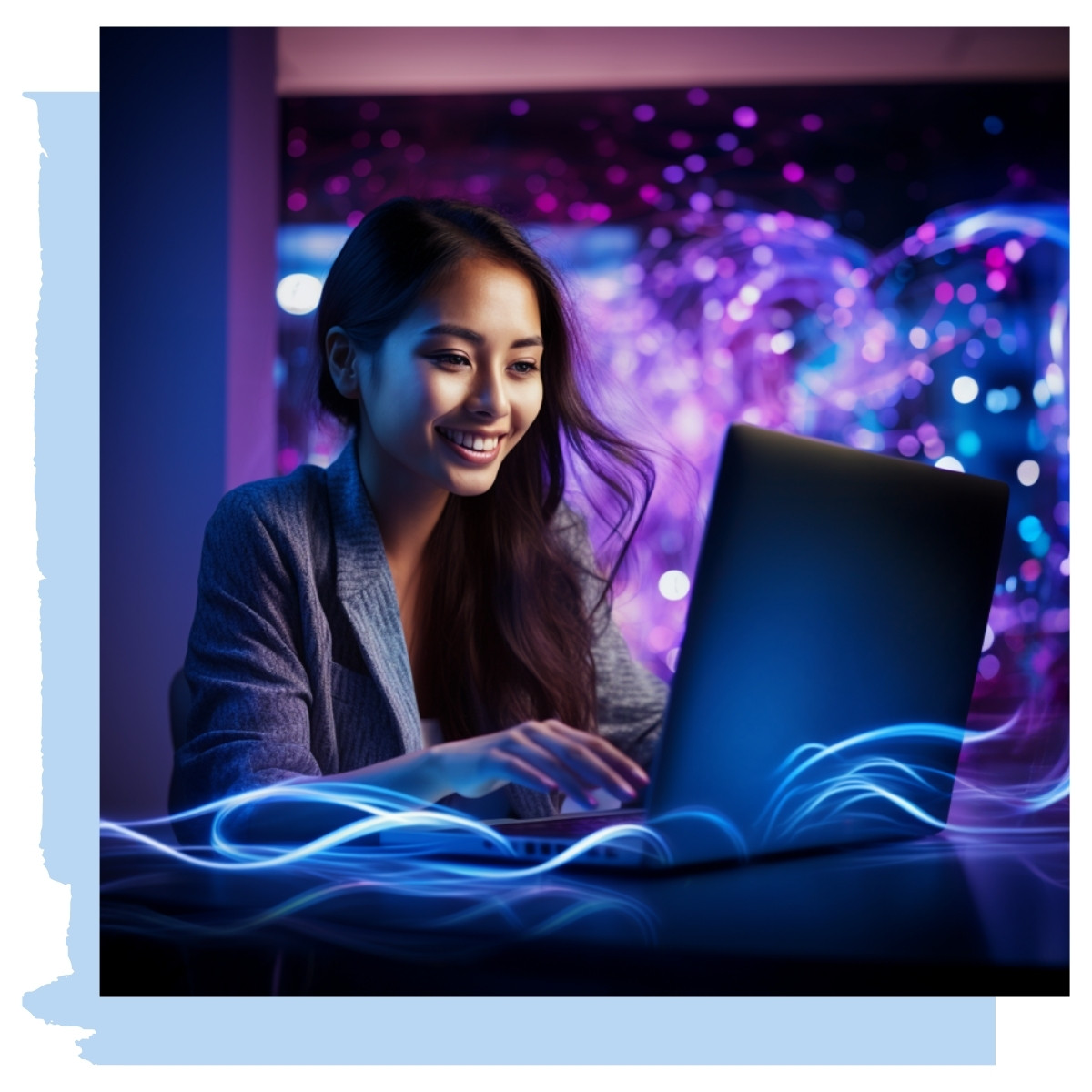 Trusted by

leading brands