The XEN Create Difference
Graphic Design for HubSpot Customers
The challenge of finding a

design team with HubSpot experience
Not all design services are knowledgeable in HubSpot, and this presents a significant challenge. If you're using HubSpot for your business and need assistance with your portal, you'll find yourself in a tricky situation. You'll have to search for a separate agency or consultant who truly understands the intricacies of HubSpot to handle that crucial part.
Unfortunately, this adds an unnecessary inconvenience, consuming valuable time and incurring extra expenses. The overall experience becomes fragmented, inefficient, and financially burdensome, which is something you shouldn't have to deal with.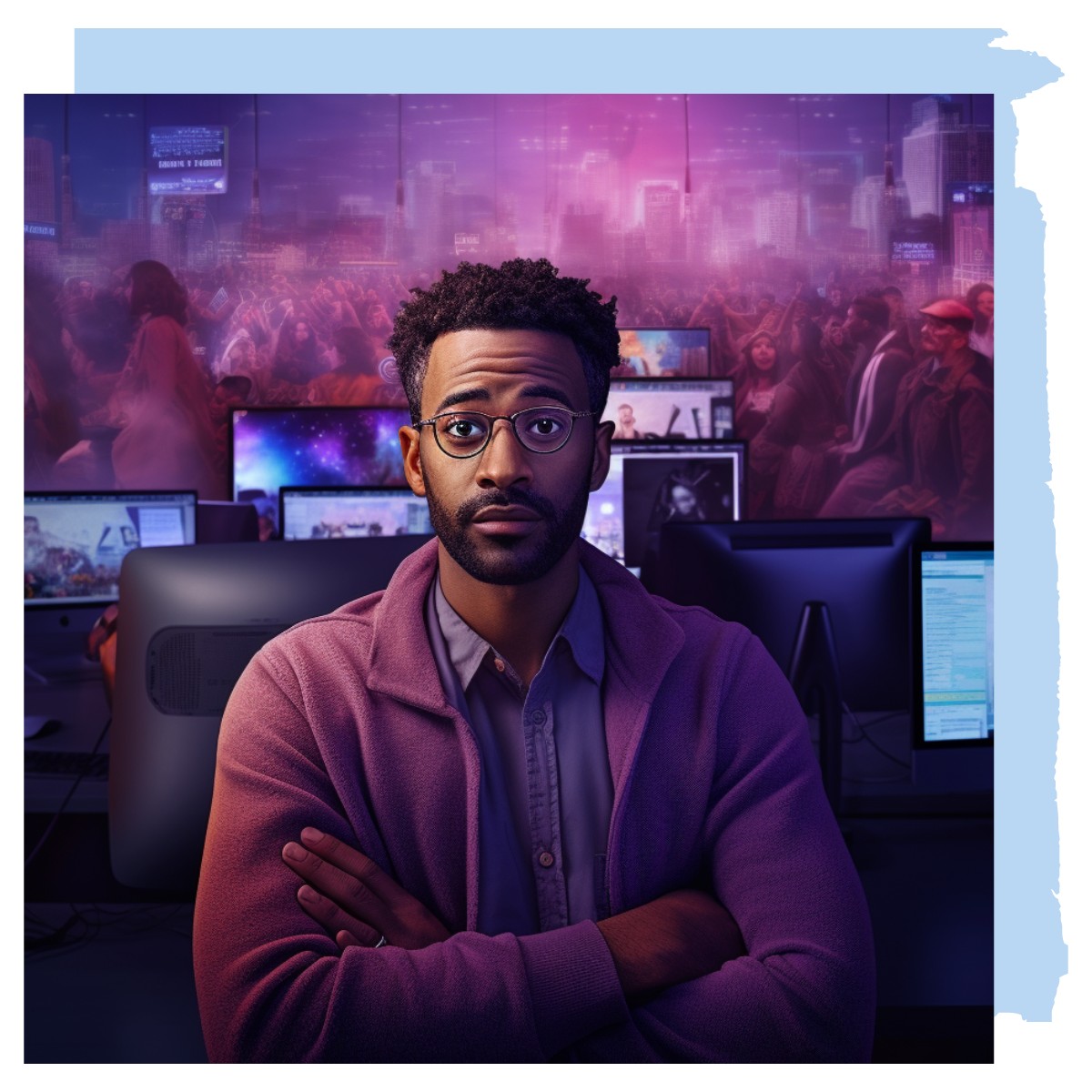 Not just designers, but also

HubSpot experts
At XEN Create, we are not your average designers – we are also HubSpot experts. With over a decade of experience using HubSpot in our own business and assisting numerous clients, we possess an unparalleled understanding of the platform.
Our entire team is HubSpot certified, and as a HubSpot platinum partner, we deliver stunning and efficient graphic design while seamlessly integrating it into your HubSpot portal. It's the perfect blend of creativity and technical proficiency that sets us apart from the competition.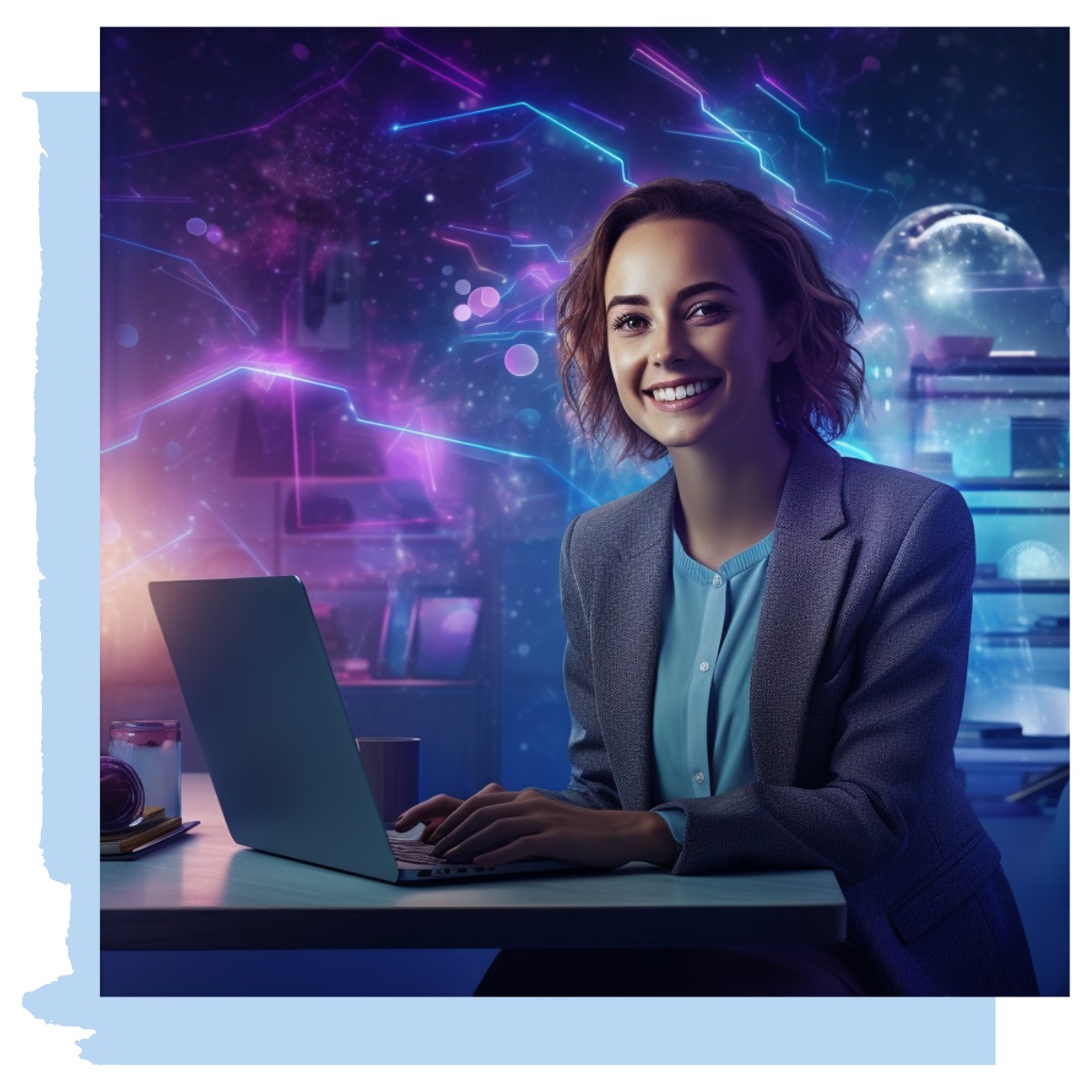 Trusted by

leading brands