We started as a

HubSpot consultancy
At XEN, we specialize in marketing automation, sales automation, and business optimization for companies using HubSpot. Our expertise earned us a strong reputation.
However, we quickly realized that our marketing collateral didn't reflect the quality of our work, so we turned to design subscription services. Everything seemed fine but soon we encountered frustrations along the way:
As non-designers, we struggled to communicate our ideas effectively

The back-and-forth process of creating tickets and filling out length briefs was time-consuming and inefficient
We knew there had to be a better way.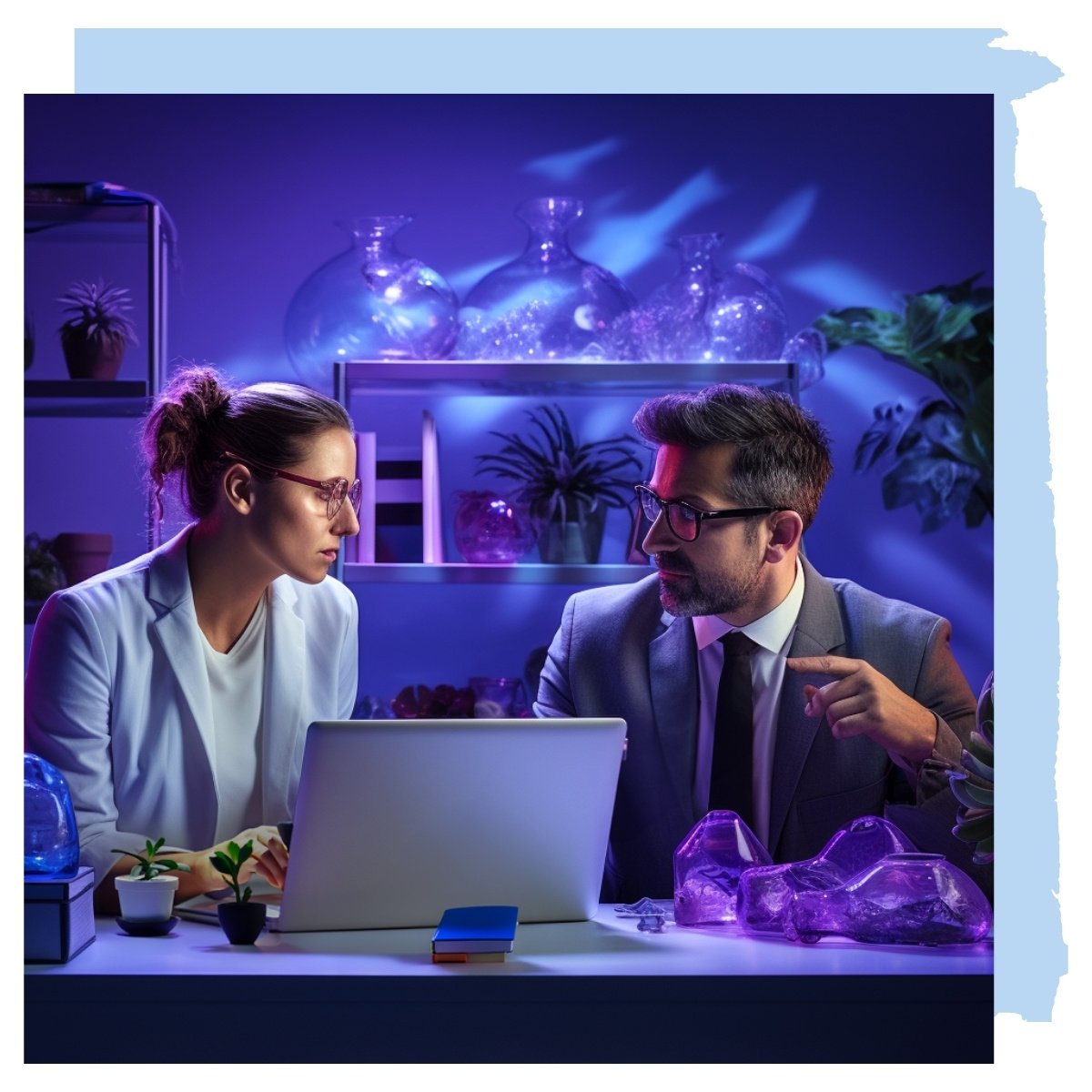 To overcome these frustrations, we hired our

first full-time designer
It was a bigger investment, but it resolved our frustrations and accelerated our business growth.
We could hop on a quick Zoom call with our designer and share our thoughts and desired outcomes. She would ask questions and present some examples, to ensure she understood our goals.
The result? Great design – the kind that makes you say, "This is exactly what I'm after!". And whenever tweaks were needed, she would swiftly make them, avoiding the delays associated with traditional design services.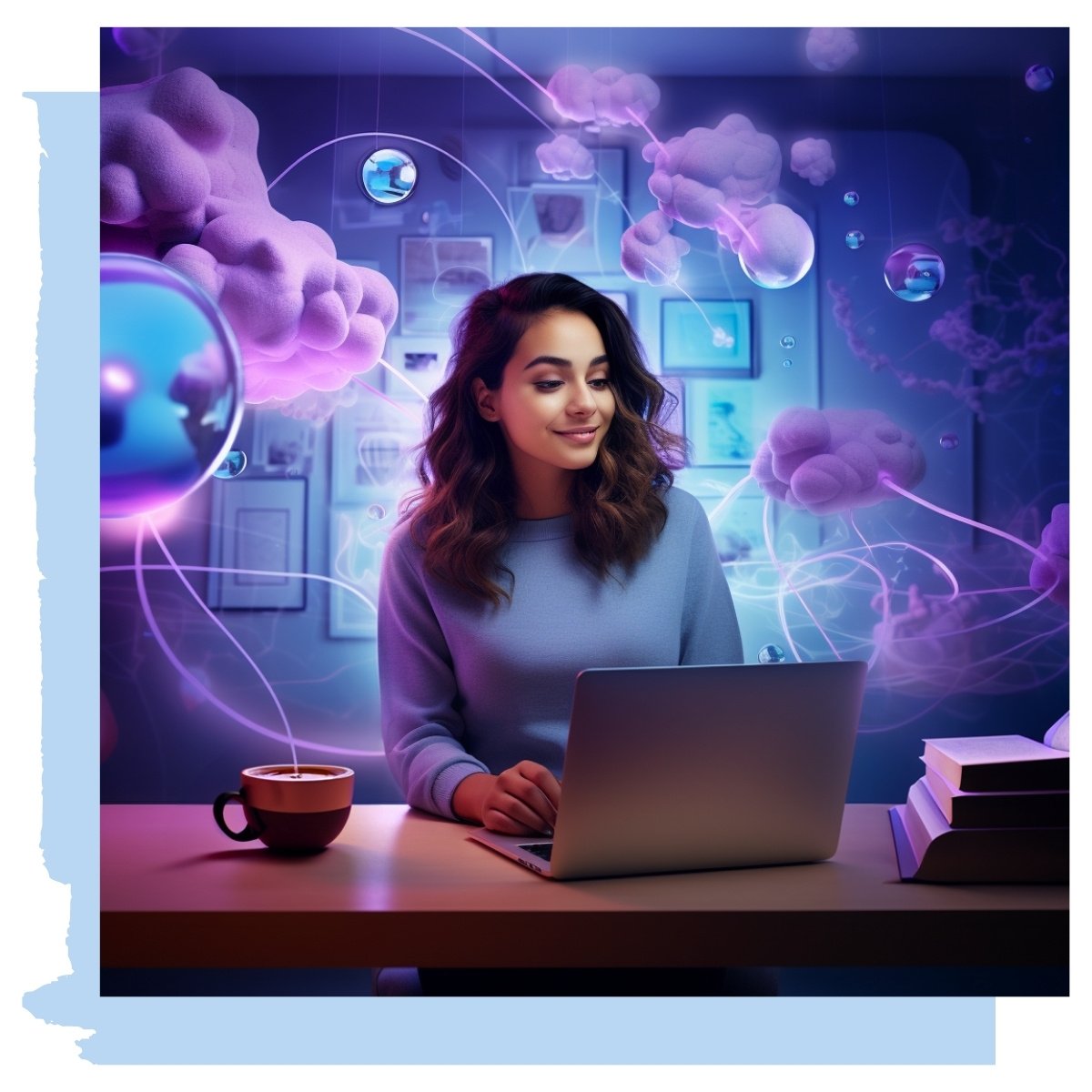 If you're dealing with the same frustrations and inefficiencies, you're in the right place.
XEN Create isn't just a group of talented designers, we are also a

super responsive agency

who really cares about your outcomes.
Our process to create great design will work for you.
The

XEN Create

Difference
Our unique approach comes with a higher price compared to other design subscription services. Why? Because we provide white-glove treatment. As a consultancy, we're all about high-touch, people-centric services, and we've extended that level of care to our design process. Our goal is to deliver the results you desire while eliminating the frustrations that hold your business back.

At XEN Create, we carefully select and onboard the right designers. We understand the importance of providing top-notch customer service, which is why we have a waitlist – to ensure we can provide outstanding design and efficiency from day one.
The XEN Create

Leadership Team
Supported by a team of talented graphic designers, AI specialists and video producers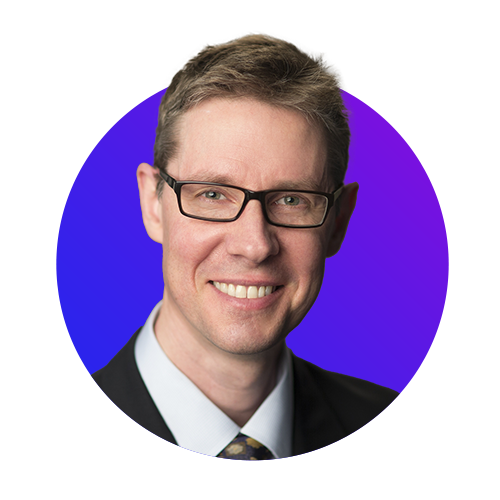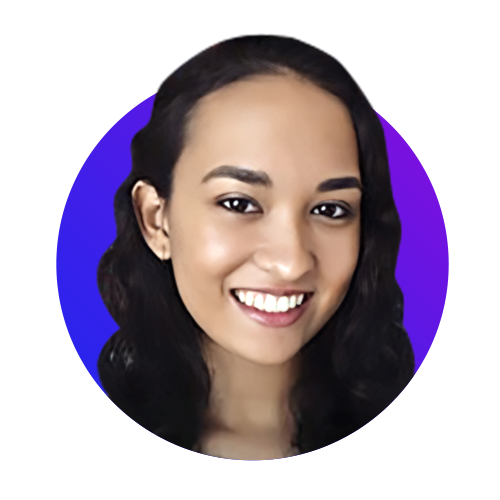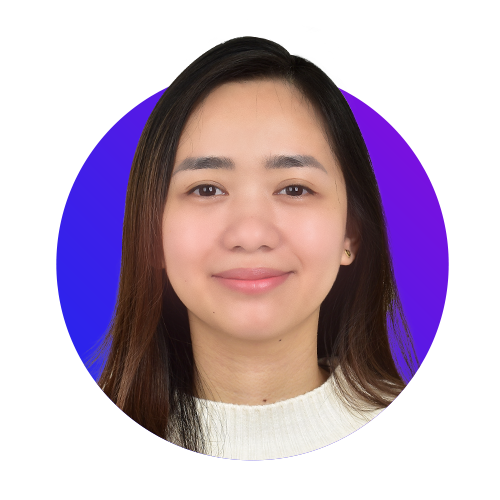 Roselen
Head of Operations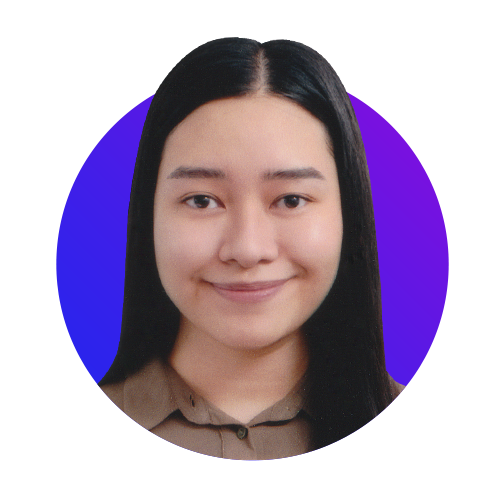 Erika
Head of Brand and Design
Trusted by

leading brands