Proactive versus Reactive
Dealing with a

reactive design team
It's quite frustrating when you work with design services that adopt a purely reactive approach. They seem solely focused on completing the task request at hand, without diving deeper into your brand's unique needs and goals. It can leave you feeling like they're just rushing through the process, missing out on opportunities to create something truly exceptional.
The lack of proactive thinking and understanding of your brand's identity may result in designs that feel disconnected and fail to make a lasting impact on your audience.
It's not about tasks...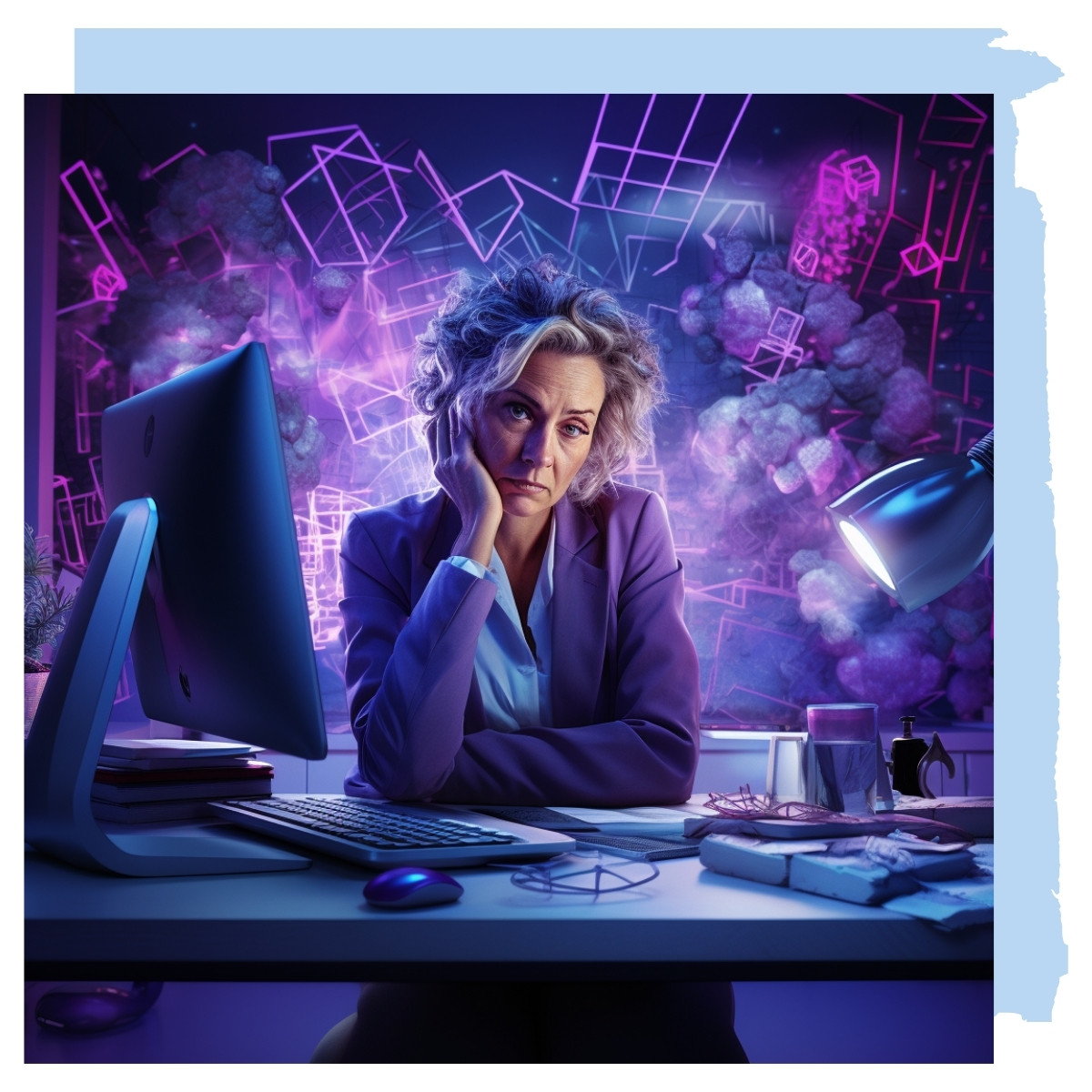 Experience a

proactive approach

with XEN Create
At XEN Create, we believe in going beyond the ordinary and embracing a proactive approach to design.
Our dedicated team takes the time to understand your brand's essence, goals, and unique needs. We don't just settle for task completion; we invest in crafting extraordinary designs that align perfectly with your brand identity and values. With careful attention to detail and creativity, we ensure that every design we deliver surpasses your expectations. Our commitment to excellence and going the extra mile guarantees that you receive nothing less than the best outcome possible for your brand.
It's about outcomes.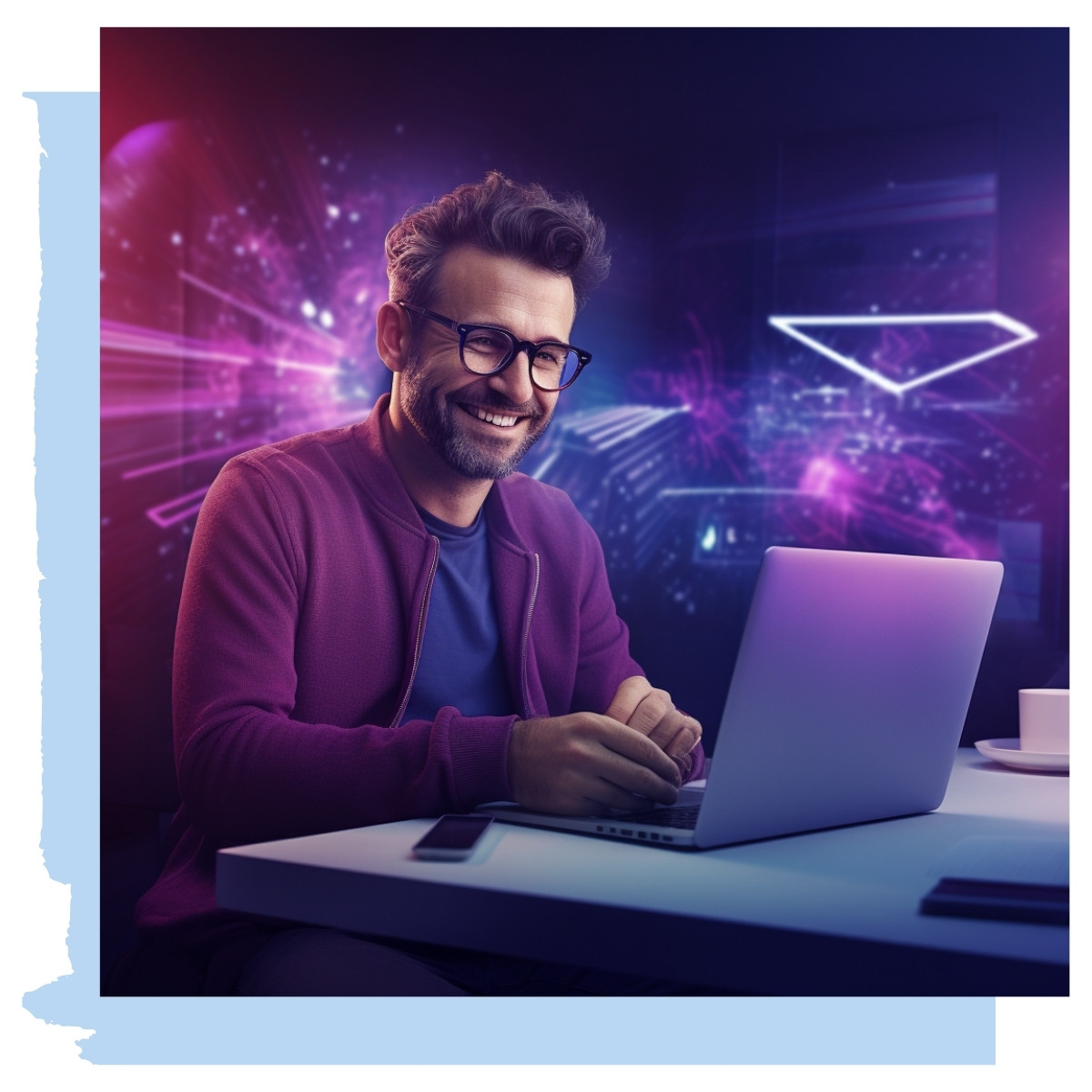 Trusted by

leading brands