Getting

design work done

can be really frustrating if...

Your agency/designer is slow to respond (and goes quiet for days at a time...)



Small revisions take a whole day to be turned around


You can't talk directly with your designer and instead have to communicate via tickets or rotating 'account managers'

Your agency/designer doesn't have time to learn and utilise the latest AI tools (Midjourney, DALL-E, Stable Diffusion, Canva, Adobe Firefly, etc)

Your designer keeps using stock imagery that isn't unique



Your agency won't help improve your efficiency (eg they won't provide Canva templates for repeatable items)
And that leads to a nagging feeling that your brand isn't as competitive as it could be.
We don't want that for you.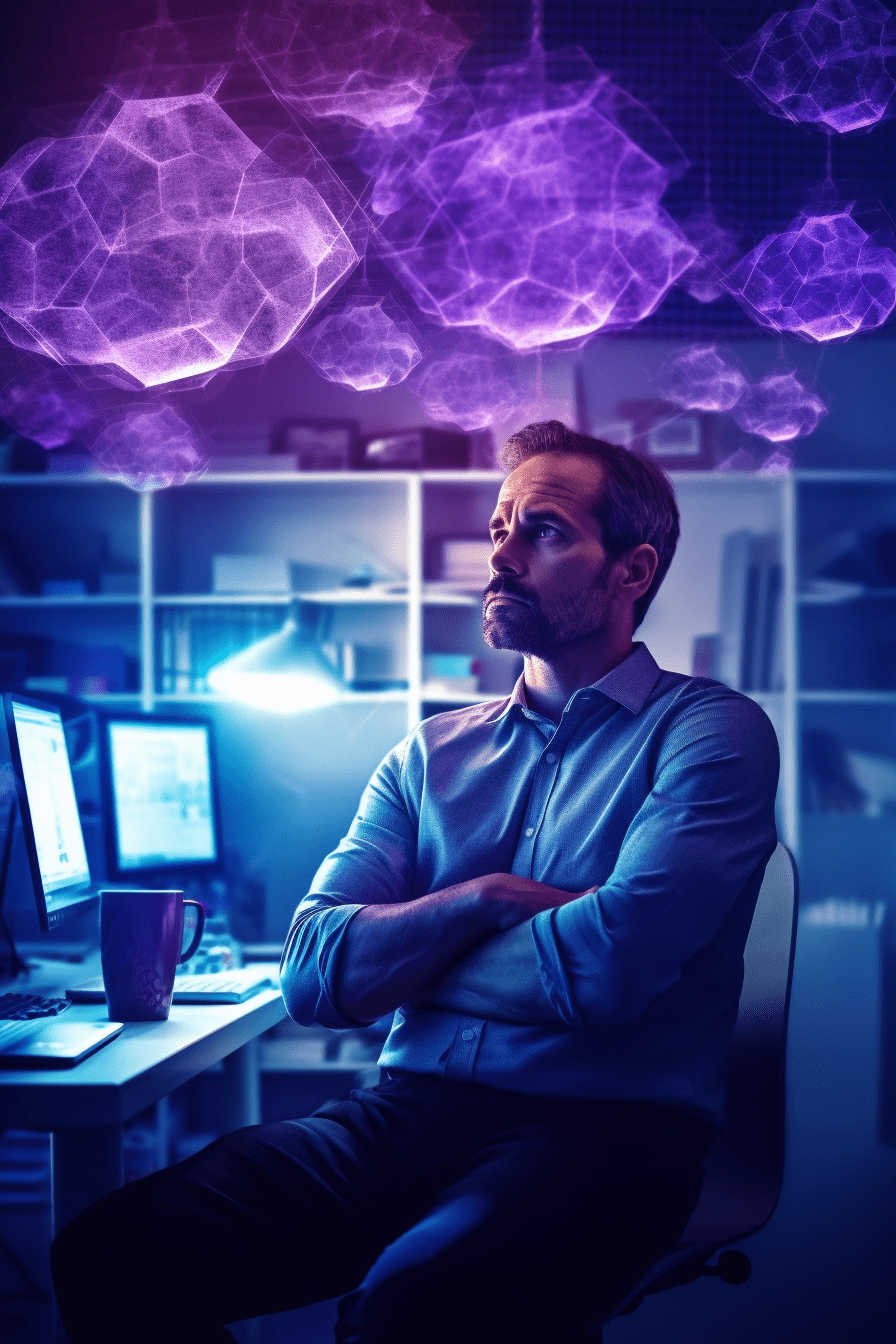 XEN Create isn't just a group of talented designers, we are also a

super responsive agency

who really cares about your outcomes.
Our process to create great design will work for you.
How does

XEN Create

work?
We are your rapid response design partner



Gain access to our entire team of designers, implementors and video editors - no having to go through intermediaries (or log tickets!) for everything




Discuss outcomes/ideas/inspirations/desires with your design team - you can brainstorm together on a Zoom or Teams call, rather than be limited to text briefs and tickets




Get rapid updates for minor revisions - no having to wait a day just to get a typo updated on an image




Never use a stock image again - instead everything is generated fresh by designers and AI tools




Focus on outcomes for a month, not a set number of tasks or hours - Got an important conference coming up? We'll schedule in multiple people for a rapid, intensive focus on the assets you need (and put the lower priority items on a backlog to continue chipping away at for you)




Improve your efficiency and processes - if building in Canva is optimal, we'll do that (eg social media templates you'd like to manage yourself)




Maintain consistency with your assets across various formats - including brand style guides, imagery, motion graphics, PDFs, video, trade show booths and more




Continually improve the tool set - as AI tools and options improve daily, we're continually testing and embracing the best of them.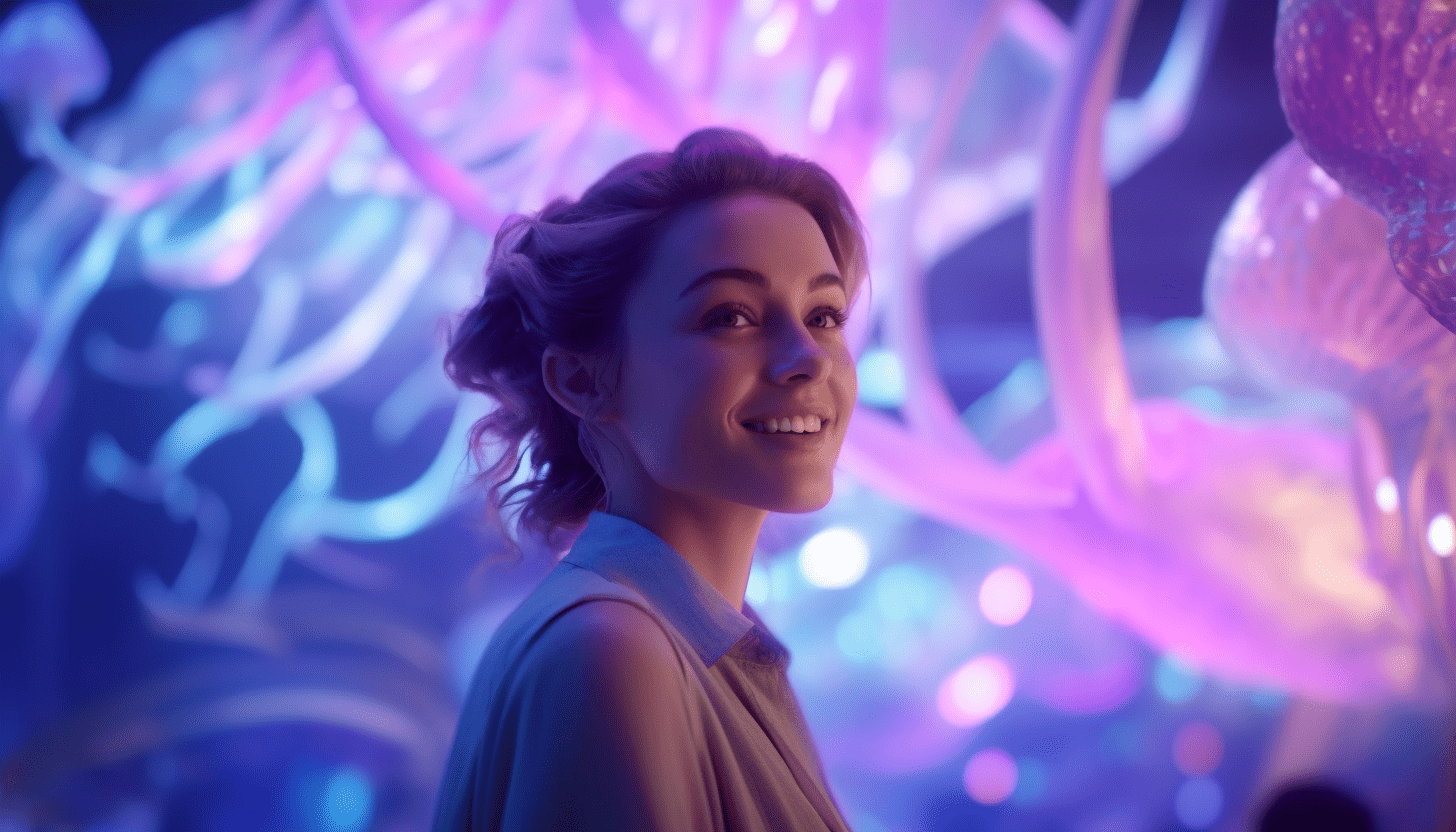 Trusted by

leading brands


























How

XEN Create is different

from other design agencies
You work with a dedicated team of coordinators and designers. You can talk to us directly and we respond rapidly.

We don't charge extra for 'features' like sharing Canva design files with you. We include this for any design built in Canva.

Not only are we a team of design experts, we are also HubSpot implementation specialists. So we can manage the full process from design conception to implementation in HubSpot.