The XEN Create Difference
Brand Consistency
The

problem

with unlimited design services
Imagine this scenario: you have an upcoming conference next week, and you've got a whole list of items on your plate. From a landing page, email, brochure, and slide deck to fine-tuning your business cards and creating awesome giveaways – there's so much to tackle. And the catch? You need all of them ready by next week. So, why can't your designer work on them all at once?
It's frustrating when services promise unlimited design but only allow one request at a time. Why control the flow? What if you could have a monthly limit, like 8 outcomes, where you can ask for what you need and have designers working on them concurrently?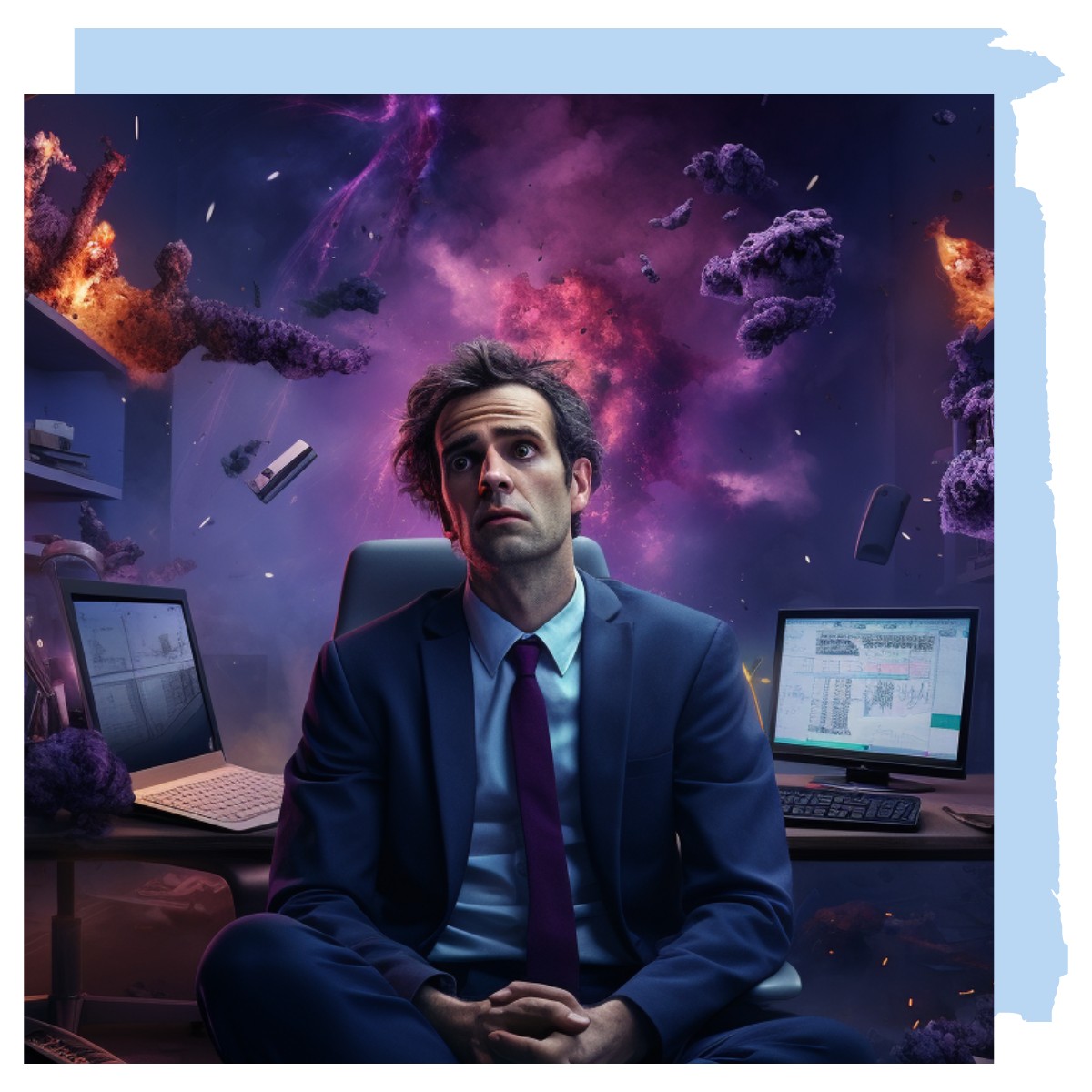 Maximize brand impact with efficient processes and

consistent designs
At XEN Create, we embrace a collaborative approach that allows us to tackle multiple design requests simultaneously. This means we can focus on delivering the results you need while saving you time and effort.

One key aspect we prioritize is brand consistency. Your brand is the heart of your business, and it should be reflected consistently across all your designs. With our dedicated team of designers, we ensure that every project is meticulously crafted to align with your unique brand identity. This creates a cohesive and impactful representation of your business, reinforcing your brand's message and leaving a lasting impression on your audience. With XEN Create, you can expect amazing outcomes without compromise.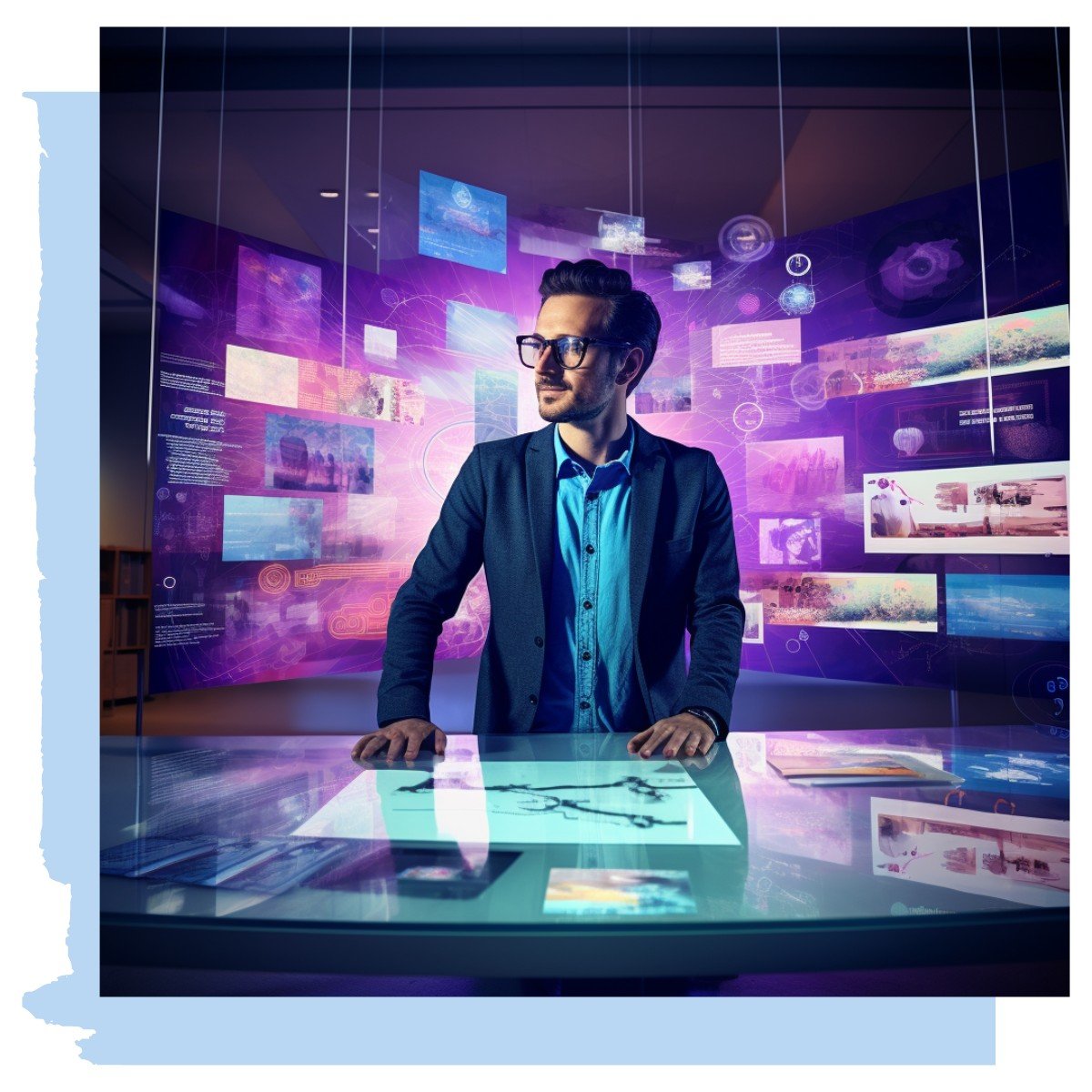 Trusted by

leading brands