The Myth of 'Unlimited' Design Services
The

reality

of 'unlimited' design
Some design services claim to be unlimited, but in reality, it's a one-task-at-a-time ordeal. You submit a request, and then it's a waiting game for a day or two before you hear back from them. And when you finally get your design, revisions take another day. If you're lucky, you might get 2 or 3 requests done in a week, but even that's a stretch.
To achieve 8-10 outcomes a month, you'd have to be incredibly disciplined and respond right away to the delivered items. It's like dancing through hoops, and it can be quite a hassle.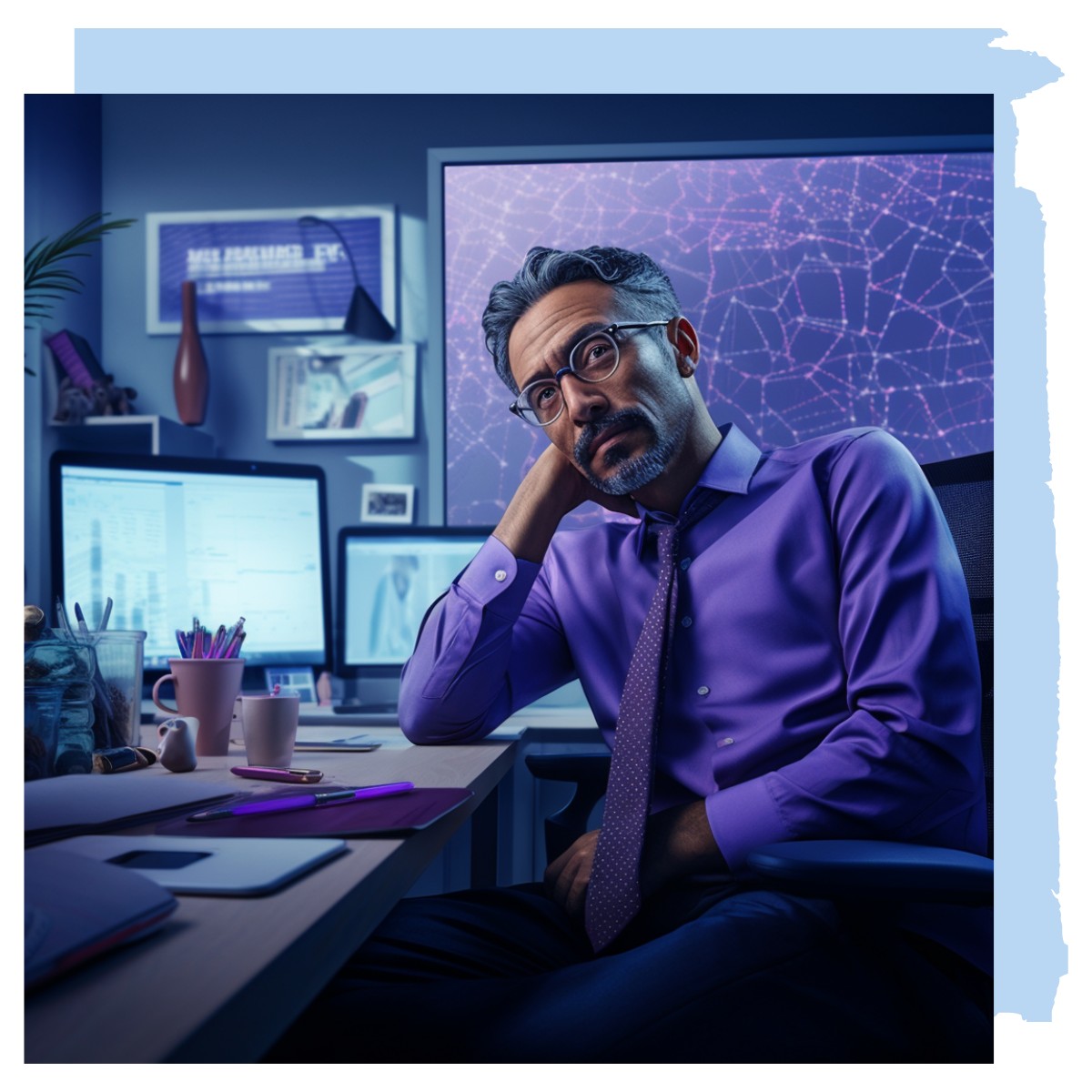 Efficient design solutions

with XEN Create
Here's the good news: at XEN Create, we've got a better way that will leave those "one-task-at-a-time" frustrations behind. We believe in collaboration, which means we can tackle multiple design requests simultaneously. This allows us to stay agile and focused on delivering the results you need without the unnecessary waiting game. Our process is designed to save you time and effort, so you can get more done and see your creative visions come to life without the hassle of constant back-and-forth.
With XEN Create, it's a smooth and efficient ride to exceptional designs that truly represent your brand.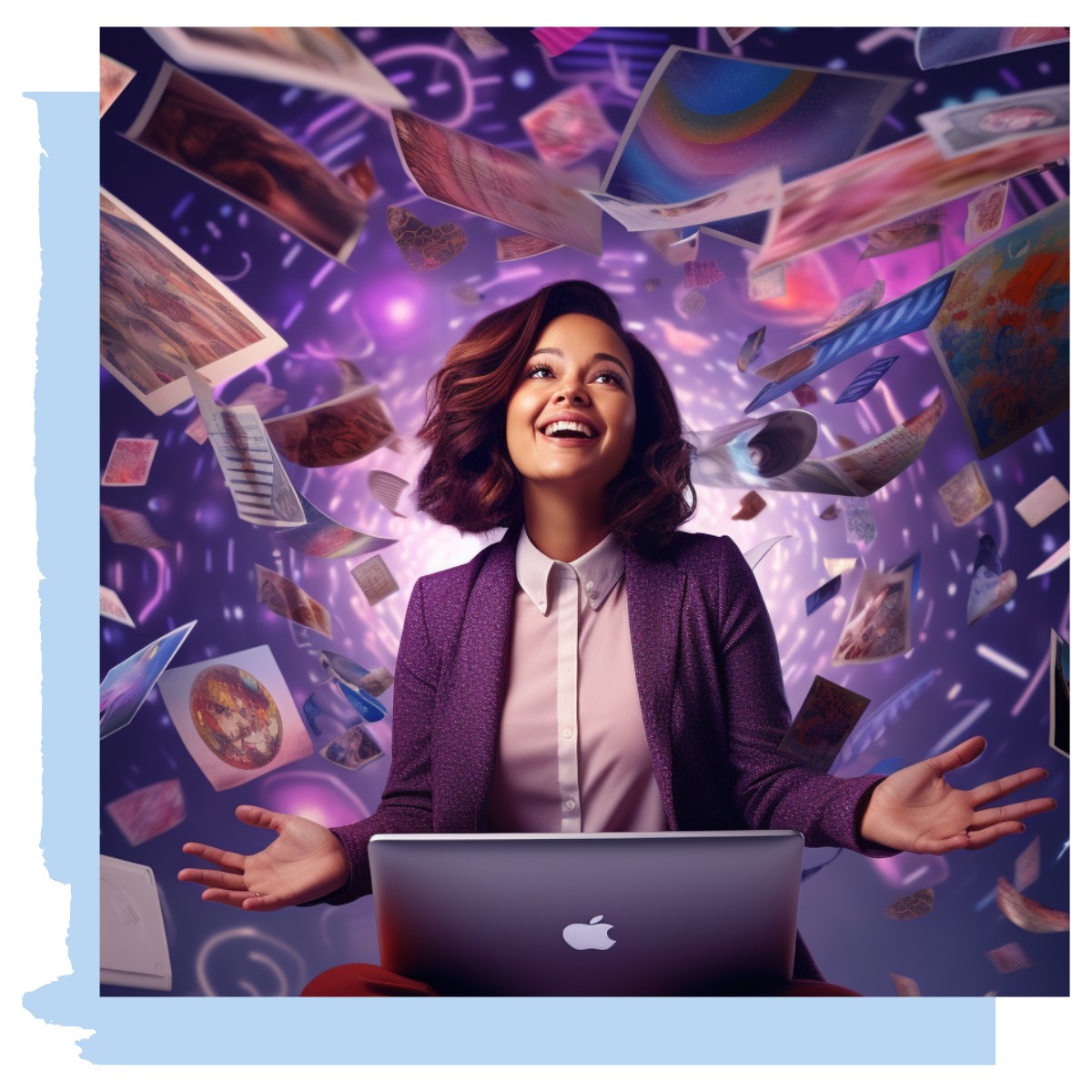 Trusted by

leading brands